Meet Our Team
Our team has worked here at Ferguson Family Dental together for over 20 years, where we have built a closely-knit dental family. We are always happy to meet with new patients and help them feel part of our wonderful dental practice in Denham Springs, Louisiana. If you would like to set up your first visit with our dentist and team, we welcome you to contact us today at (225) 667-6889.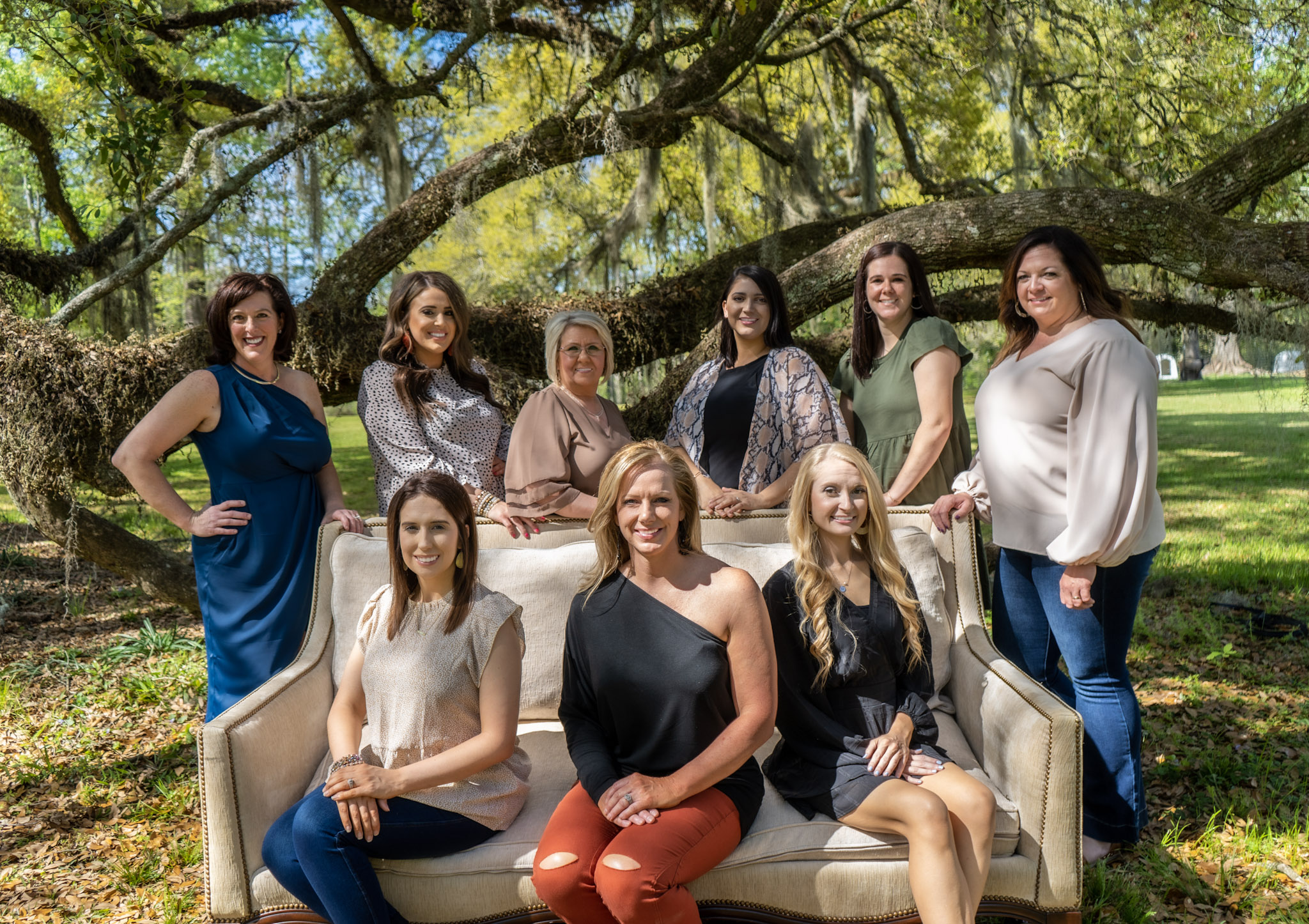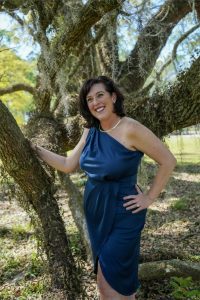 In 1997, Dr. Amy Ferguson graduated from the LSU School of Dentistry and completed her general practice residency. As OR Chief Resident, she received the IV sedation privilege. Each year, she furthers her skills and training in dentistry by completing yearly continuing education credits. She has also maintained ACLS training with parental conscious sedation. Dr. Ferguson is currently a member of the American Dental Association, the Louisiana Dental Association and the Baton Rouge Dental Association.
After working as an associate DDS in Denham Springs for seven years, Dr. Ferguson became the owner of this practice in 2003. Over the years, she has achieved a deep appreciation for dentistry. Her goal as a dentist is to provide stress-free and comfortable dental treatment for all her patients. She wants her patients to feel welcomed into our dental family, and she goes out of her way to always listen to her patients and provide them with the best possible care.
Dr. Ferguson is currently involved in 4-H and FFA with her children. She enjoys attending church at ICC and has taught religious education there for over 14 years. Outside the office, she enjoys spending time with her amazing children and taking care of her father.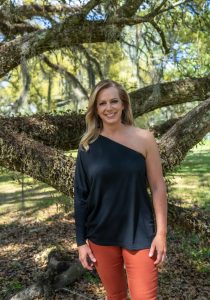 Jeannie Zeringue
Registered Dental Hygienist
Jeannie joined our team part-time in 2012, and then became part of Ferguson Family Dental full-time in 2015. She graduated hygiene school in 2003. She enjoys getting to know each of her patients on a personal level and building relationships with them. Her favorite part of the practice is that everyone values each other at work but they are also very close outside of work!
Jeannie is married with five kids and three wonderful stepsons. She enjoys spending time with her family and working out.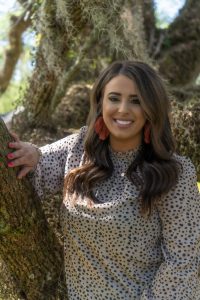 Brook
Office Administrator
Brook has contributed over eight years to our team. Her beginnings as an assistant for six years helped her gain invaluable experience around the office. She helps with the front office, financing, marketing and social media. Outside the office, Brook is very family-oriented, and she enjoys spending time with her family, especially her baby girl, Henleigh Jo.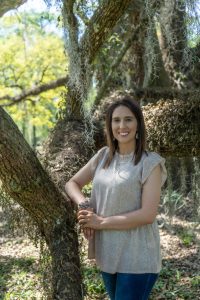 Harley
Office Administrator
Harley first started her career in dentistry after graduating from medical training college. She has been a part of our practice for over six years, and she strives to make certain our office is a happy, functional work environment that provides the best possible care. She enjoys how our practice is down to earth, and she loves to get to know each of our patients. Harley is married with a beautiful daughter. In her spare time, she enjoys being a mother and spending time with her family.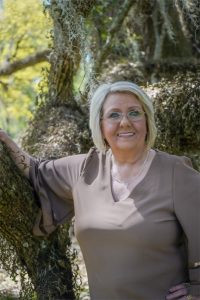 Juannette first joined our practice over 13 years ago. Around the office, she takes great care in scheduling patients as well as verifying and inputting insurance into the system. She greatly enjoys being a part of the dental family at our practice. Juannette is a proud mom to two girls and a nana to one granddaughter and one grandson.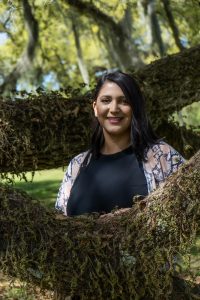 Alicia first joined Ferguson Family Dental in January of 2012 and has loved being a part of our dental family. She has been especially great at contributing to that family environment by making sure our patients feel comfortable and are taken care of. She has been married to her husband, Tyler, since April of 2021, and they have six beautiful children, including a new baby girl. Alicia loves spending time with her family, especially anything outdoors like fishing, hunting or going to baseball tournaments.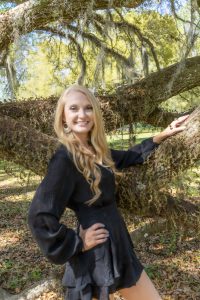 Ever since Megan joined our practice in July 2020, she has gone above and beyond in her work as a dental assistant to make certain everything runs as smoothly as possible. She enjoys being a part of our family-friendly atmosphere and feeling at home here. Her patients are a lifeline and she does her best to contribute to the overall comfort and satisfaction of our patients. Megan has been with her significant other for over seven years, and they have two children, Raeleigh and Waylon. In her spare time, Megan likes to do crafts with her children, travel and go fishing.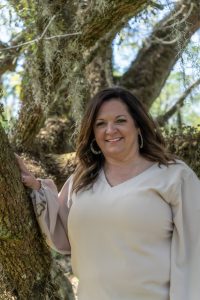 Kristie has been an EDDA (Expanded Duty Dental Assistant) for over 25 years, and we were happy to have her join our practice in June of 2021. Her work with our dentist has been great, and we love having her here. Kristie has been married to Wes for over 26 years, and they have two boys, Ross and Tyler, and a beautiful daughter, Madaline. In her free time, Kristie loves being able to spend time outside.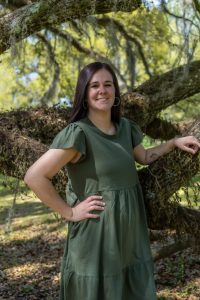 Ashleigh joined our team in March 2021 after she graduated from Northshore Technical Community College with a medical assistant degree in 2020. She has been incredibly helpful to our practice, helping us to keep the flow going and helping out wherever she is needed. Ashleigh especially enjoys getting to meet new patients everyday, and she looks forward to meeting you as well! Outside of the practice, Ashleigh enjoys fishing and watching her sister play softball for Southeastern Louisiana University.